THE BOOKHOUSE




The website of


Friends of the Library


serving the


Alachua County Library District
Gainesville, Florida

The Alachua County Library District web page is at www.aclib.us


Welcome to the Friends of the Library web pages!
Fall 2016
Book Sale

October 22 - 26

Spring 2017
Book Sale

April 22 - 26

[Check the "About Sales" page for the day-by-day sale schedule]

The Friends of the Library
(serving the Alachua County Library District in Gainesville, Florida)
is located at
430-B North Main Street
Gainesville, Florida 32601
352-375-1676


folacld@bellsouth.net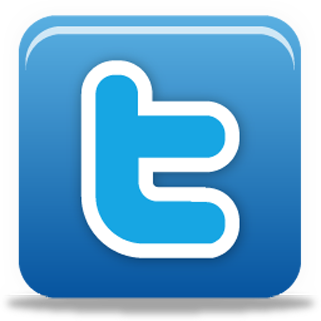 Follow us on Twitter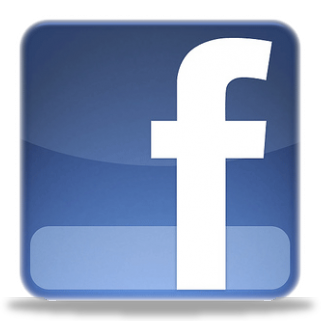 Like FOL on Facebook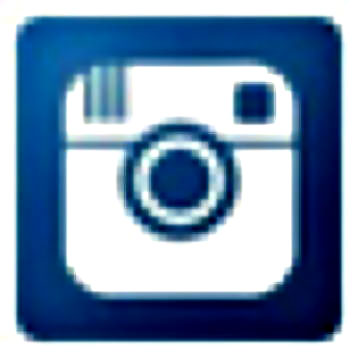 Follow us on Instagram
[Click for a Map to the Bookhouse]
•
Our large building houses a great many books and welcomes volunteers of all ages!
•
We accept donations year-round and have many volunteers who sort, price, and arrange these books for our semi-annual book sales which are open to the public.
•
The money made during the book sales is used for budgeted library support, scholarships for library staff, special projects, and county literacy projects.